Services /
Diagnostic Tests /
32 Channel MRI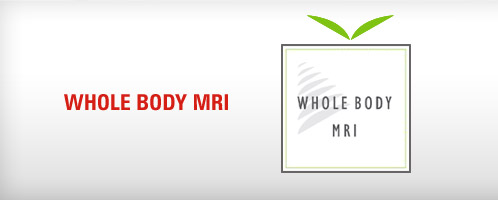 Health 360 has installed India's first 32 Channel Whole Body MRI machine at Marine Lines, Mumbai!
Now, in just 45 minutes, get a complete screening from head-to-toe. Whole Body MRI evaluates all the organs in the body including head, neck, chest, abdomen, pelvis, musculoskeleton, and whole spine.
Whole Body MRI
Is completely harmless with no exposure to radiation.
Fully non-invasive with no injection of contrast.
Has no side effects.
Requires no prior preparations.
Complements other diagnostic investiga-tions such as Sonography and Colour
Doppler for a more thorough evaluation of any disease.
All of this on India's most patient-friendly high strength MRI machine
Open from both ends.
Fastest in the industry.
Least noise.
Outstanding clinical image quality.
So get a complete checkup for all your organs today! Call 4342 9999 for appointments.
Highlights of 32 Channel x 76 elements MRI machine
MRI Brain.
Cardiac MRI.
MRI Whole Spine.
Prostate spectroscopy.
MR Angio.
Spine Stress MRI.
MRI of the joints
(Knee, Shoulder, Ankle, Elbow).
Whole Body MRI.
Breast MRI.